Musiktheater im Revier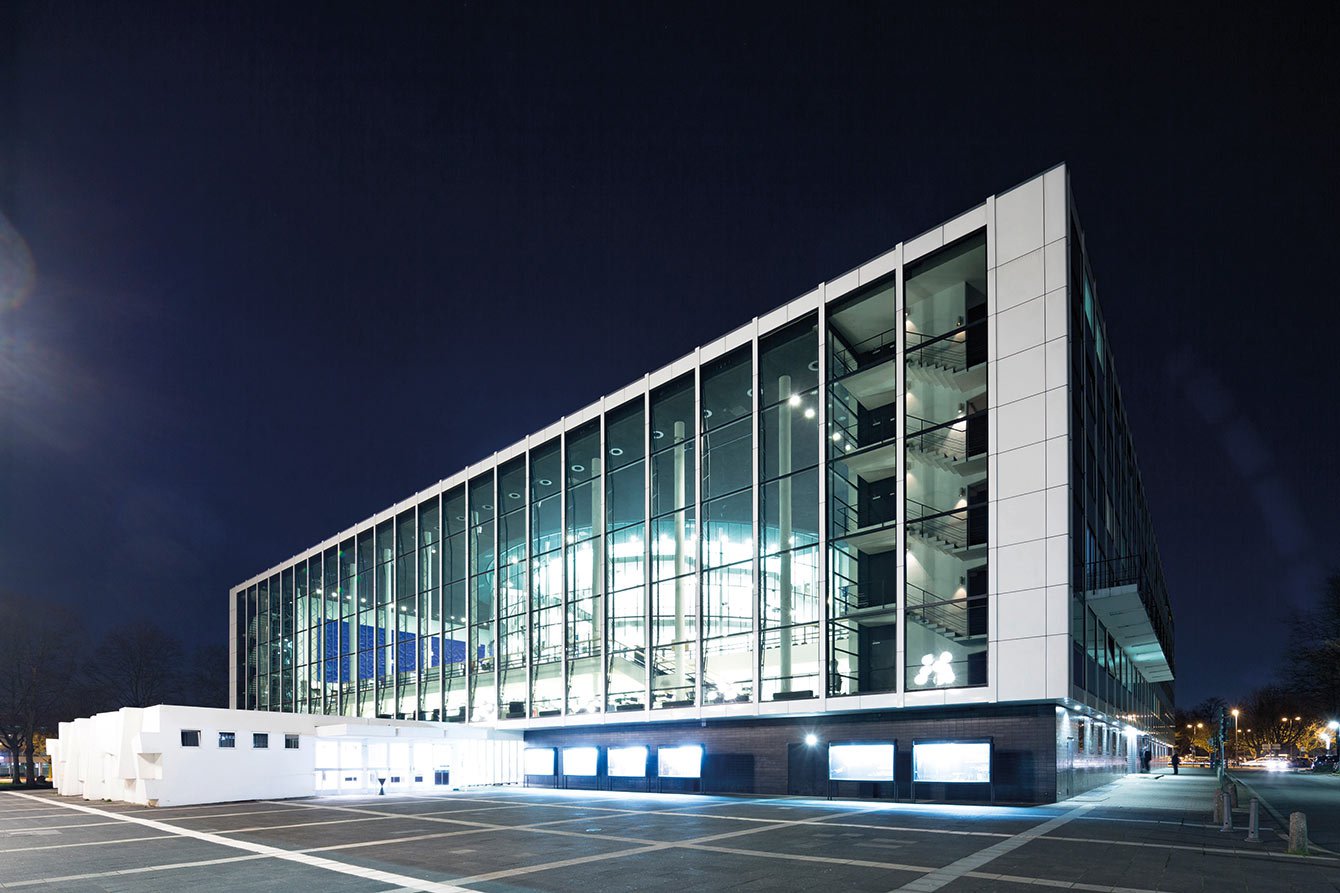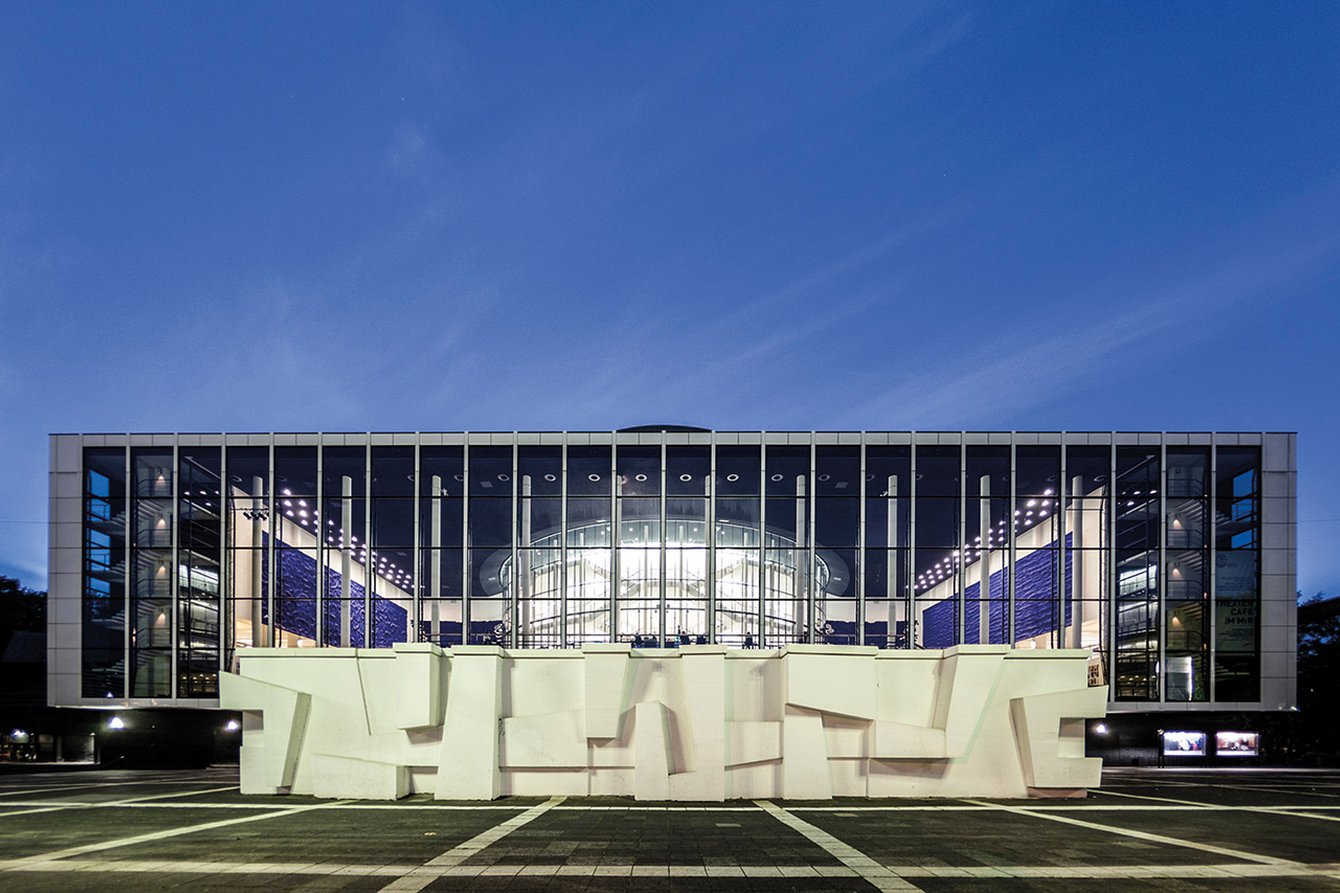 Designed in the fifties by architect Werner Ruhnau in close collaboration with an extraordinary collective of artists, the Musiktheater im Revier is considered one of the most important, precisely planned theatre buildings in Germany. To this day its large glass facade welcomes visitors with open arms.
In addition to a diverse opera repertoire, musicals, operettas and nationally renowned ballet company, the MiR notably engages in innovative projects with and for children and young people. The house's broad artistic spectrum is complemented by concerts featuring symphonic jazz and film music or chanson and song recitals.
Großes und Kleines Haus
Kennedyplatz
45881 Gelsenkirchen
Getting here:
By car: 
Rolandstraße, Gelsenkirchen
By train: 
From Gelsenkirchen central station (Hbf) tram 301, 302, 107 to stop Musiktheater (3 mins.)
From Essen central station (Hbf) tram 107 in the direction of Gelsen kirchen central station (Hbf) to stop Musiktheater (35 mins.)
From Zollverein tram 107 in the direction of Gelsenkirchen central station (Hbf) to stop Musiktheater (20 mins.)